ATS is an authorised installer of the Rapid Test RCD safety system.
The innovative Rapid Test RCD testing system can test one to hundreds of both lighting and power RCD's without plugging directly into the power circuit. Once Rapid Test is installed, there is no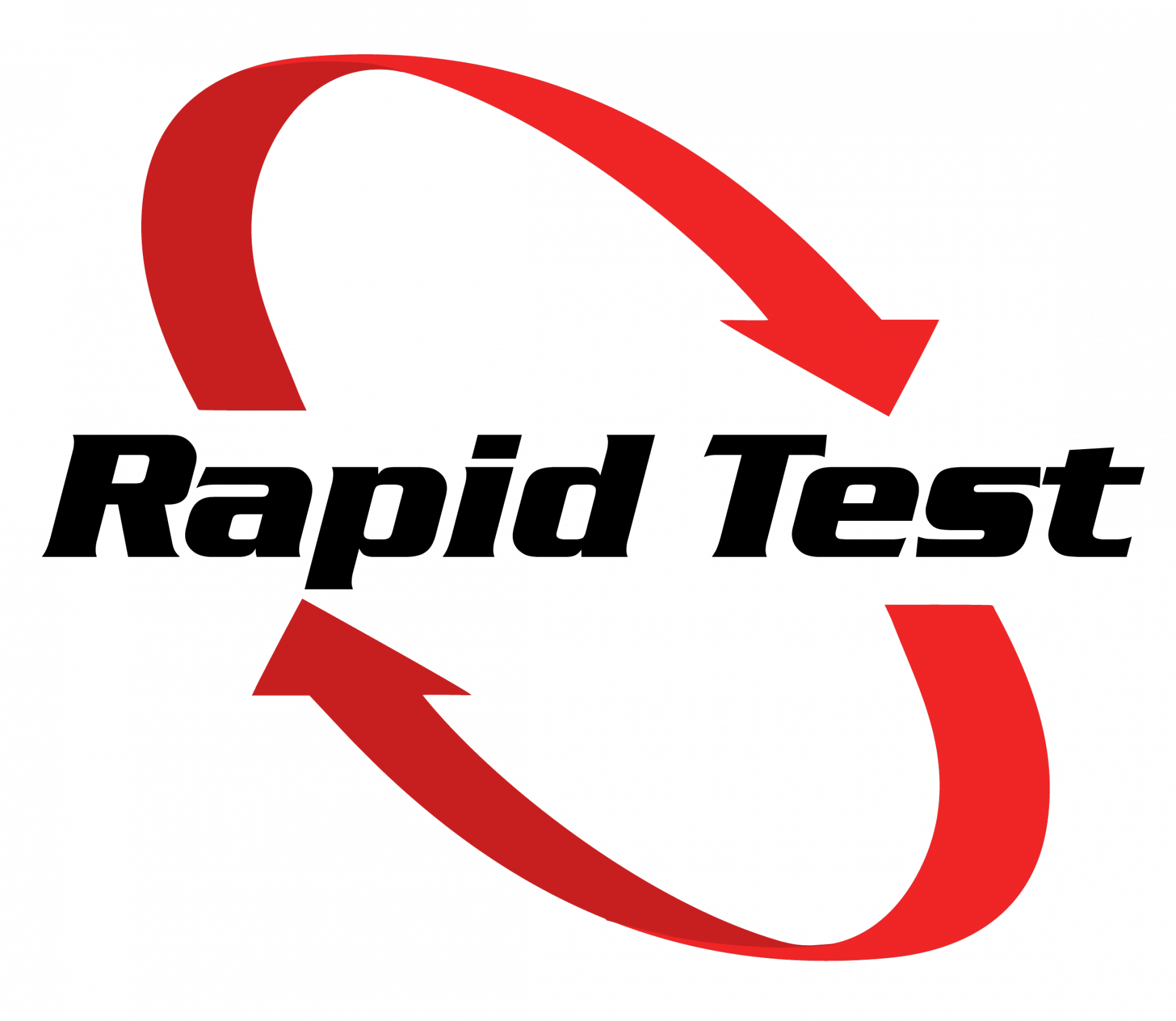 need for an electrician to complete your testing or to locate and test RCD's from socket outlets.
The Rapid Test RCD testing system is installed in your switchboard and is designed to be used in conjunction with a switchboard application.
Rapid Test communicates wirelessly to the tablet application and all results can be uploaded to the cloud for ease of compliance reporting.