Preventative Maintenance
Our experience has shown that equipment and switchboards do not fail quickly or without warning.
They deteriate over time, and during this deteriation generate heat through infrared radiation. This heat can be detected through a comprehensive Thermal Imaging program.
Thermal Imaging, or Thermography, uses an infrared camera to produce temperature calibrated infrared or heat pictures. Analysis of your thermal images by our team of experts will detect the smallest temperature differences which can indicate anomalies and "hot spots" often invisible to the naked eye.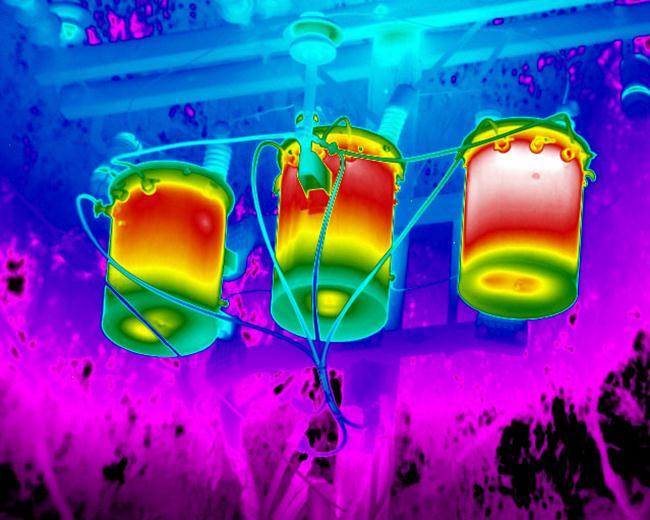 Our expert ATS technicians use the latest in Thermal Imaging equipment to thermally image your equipment under load - thus allowing for corrective action to be taken before costly system failures occur. Thermal Imaging is particularly effective for the following equipment:-
Switchboards
Distribution Boards
Control Panels
Motors
Boilers
Under-floor heating
Dont wait until its too late .... Contact ATS now for a free customised quotation!